This website is built for online students from both student and instructor
perspectives. The main purpose of this site is to assist students persist and
stay motivated in an online course.

In the face-to-face classroom, we have a clear sense of time; in the online classroom, time is a flexible concept. When we study in a face-to-face environment, we have our teachers with us in the same location, whereas in the virtual environment we are sent with each other without geographical boundaries. When it comes to our senses, in the face-to-face environment we can clearly see our students, hear their voices and touch concrete objects to explain a concept; in the online environment, we need to adapt our senses to connect with learners and create a sense of closeness.
Challenges for Online Learners
Without face-to-face contact, students may find it easier to avoid communicating with teacher and classmates.

The anonymous feeling of the online environment can make it easier for students to withdraw, participate minimally, or completely disappear from the course.
Students may enroll in online courses because they feel they will be easier and require less of their time. So before the course even begins, these students may be prone to disengagement.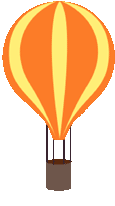 Traditional Class VS Online Class
On the other hand, there are several advantages to the online environment that make it easier to engage students.
Learning Theories & Models
Student Strategies
Holisctic Perspectives
Discussion Forums
References & Resources
Online learners can beneift from
The self-paced nature of online courses allows students to fit the work time into their schedule. Those who prefer to login to the course at midnight are free to do so!
Extrinsically motivated students can be engaged with quizzes and interactive features that offer instant feedback.
The web offers tremendous possibilities for flexibility, interactivity and creativity. It is possible to create many types of engaging experiences.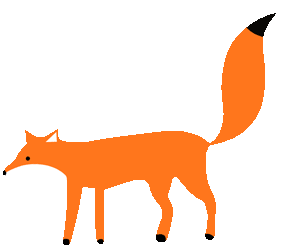 Online students are not unlike other students in their need for encouragement, but online learners do need encouragement and support at the right time and place to keep them on their educational path.